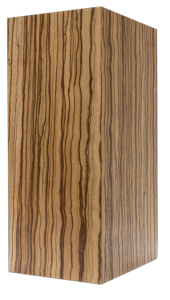 What is Amati.linea?
Amati is All-in-One Hi-End for your digital and online music. It gives you absolute freedom of playing music from any source or device in a crystal sound quality. "Play" is the only button you need to know.
Power DAC based Amplifier
You never expect such sound coming from
that size of speakers. Incredible boost
based on EQUIBIT tech.
Streaming player
In-built player streams from everywhere
you want in High Definition
Media server
30 Gb HDD inside for saving your music
in best HD formats
General features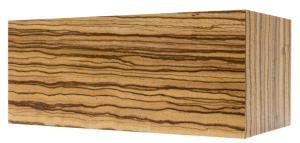 Music from any source
Mobile, tablet, PC, Internet, TV, CD/DVD,
USB flash drives, in-built memory and network
storage. AirPlay, DLNA, Spotify support

Sound without compromise
Forget about 16 bit 44 kHz CD-quality. It's in the past. Now you get support for high definition audio up to 24 bit and 96 kHz
Support for all possible audio
file formats
LOSSLESS, AAC, WMA, MP3, FLAC, AIFF, etc.
Smart system control
From any Internet connected mobile device or through an app, also through state of art compatible Apple remote control.
Interfaces
| | |
| --- | --- |
| A | Stereo output left channel |
| B | Stereo output right channel |
| C | Ethernet RJ45 |
| D | USB2.0 x2 |
| E | Infrared sensor |
| F | Reset button |
| G | Power jack |
| H | Subwoofer output |
| I | TOSLINK x2 |
| J | S/PDIF x2 |
One platform for all music you have
Prefer to use iTunes or Apple TV? Like easy-going online streaming? Keep your library on computer or HDD? Use your mobile phone or tablet for everything? Or want to go more traditionally with CD, DVD, or TV? Whatever source you want to play Amati.linea coveres it all.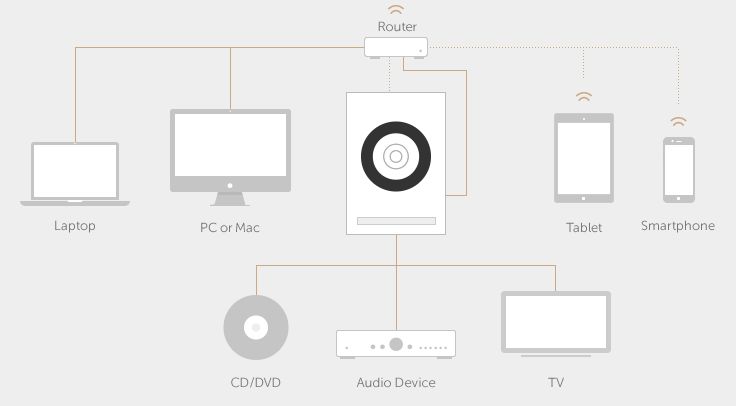 Amati.linea Technology description can be found here.
Download Streaming Player Desktop datasheet