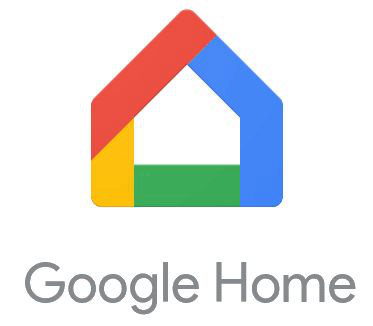 1. Install and configure Google Home app on Logic Machine.
2. Visit https://remote.logicmachine.net to register a cloud account
3. Create a network and copy the connection string.
4. Open LogicMachine Cloud app, enable connection, paste the string and save.
5. Sync each time change was made in Google Home app in Logic Machine.
6. Link the LogicMachine Action in the Google Home App, and log in with the same credentials of https://remote.logicmachine.net
Further assistance can be found in ther forum thread.