Task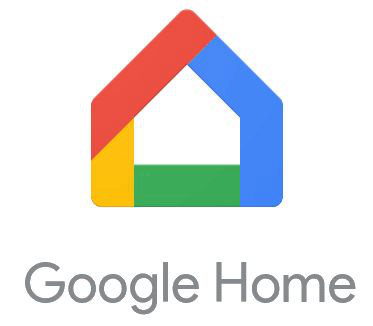 This example will show how to integrate Google Home into LogicMachine. You can connect numerous LMs to one Google account and perform seamless control.
We are using gBridge open source project and their MQTT broker to interconnect LogicMachines and Google account. You are welcome to use gBridge github repository to make local server if necessary.
Step by step guide
Please download the guide here.